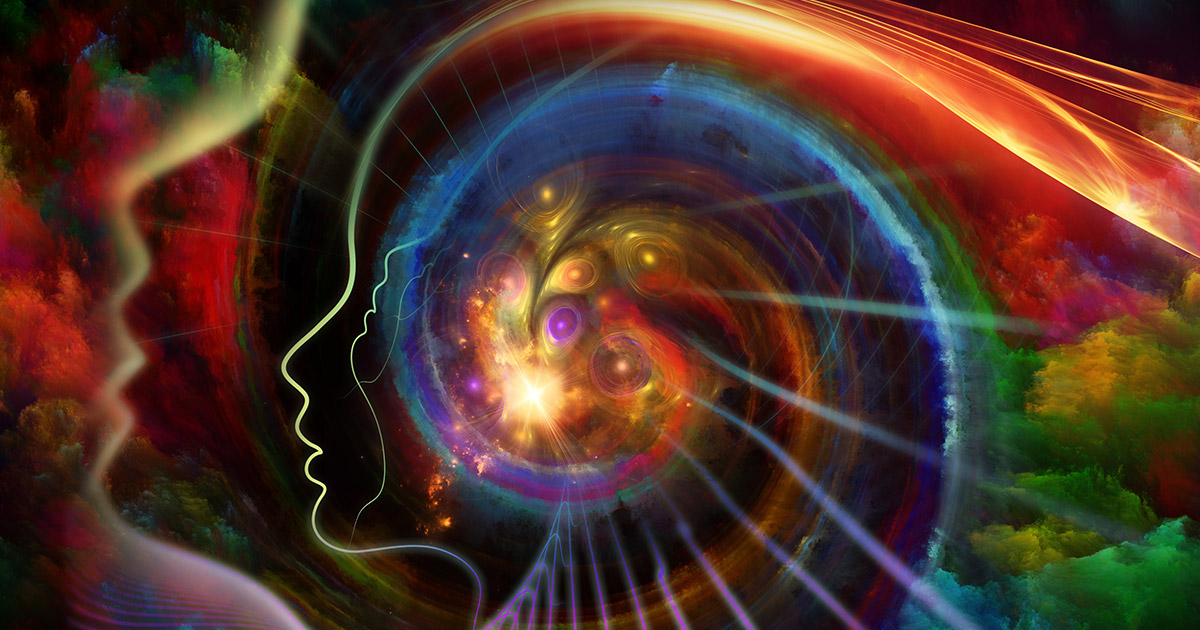 Shift Your Reality
Don't just resolve to make a habit, reprogram your soul to embody the habit
April 5, 12, 19, 26: Thursday 7:30pm – 8:30pm
Village Wellness
Create the profound and lasting change you need to develop the life you desire. A 4 part series using ancient ceremony, meditation, and community to create transformation into your higher self. Let go of the past, create your vision, and settle into your higher self.
Cacao Ceremony and Community Meditation
Opening and Relaxing Effects of Cacao + the Power of Community
RESCHEDULED
March 16th: Friday 6:30pm – 7:30pm
BRV Yoga
For countless generations across as many cultures, cacao – the basis of chocolate – has been used as plant medicine for healing and wellness. Ingestion of chocolate releases Serotonin, a feel good chemical, relieves muscle tension and helps reduce anxiety. That's just the science! It tastes pretty good, too. We'll learn a bit about cacao's role in healing and ceremony, participate in a cacao ceremony including drinking a traditional mixture, then allowing the effects of the cacao to assist and emphasize a group meditation.
---
Tuesday Night Talks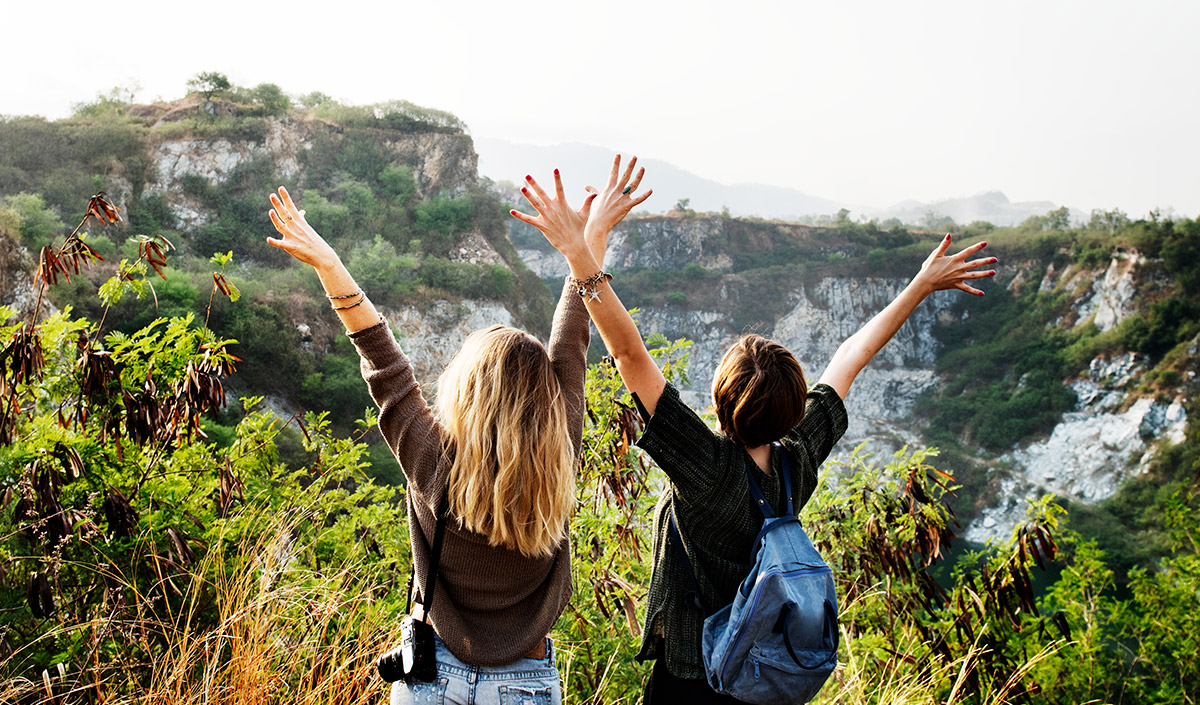 Free discussion: Beating Depression
February 20th: Tuesday 7:30pm – 8:30pm
Village Wellness
Depression has become so common and treatment-in-a-pill so prevalent that we have started to simply accept the feelings as "just how things are." We doubt ourselves. We give up hope. But, we don't have to! New research is leading toward depression being tied to low fulfillment in four areas of our life… and away from the idea that depression is simply a spontaneous drop in brain chemicals.
This lecture will cover what those four areas are and ways in which we can change our current feelings. There will be exercises to help you discover where you personally feel unfulfilled and create ways to re-build that fulfillment. So, bring a journal, paper, or note cards! We're creating a tangible positive change in your feelings of depression by the end of the night.
To reserve your seat for this talk, visit: Village Wellness.